Welcome to Global Cocoa Marketplace, the leading platform for the global cashew industry. At Global Cocoa Marketplace, we are passionate about connecting cashew farmers, processors, and buyers in a transparent and efficient marketplace.
If you have any questions, kindly get in touch with us or use our Community Forum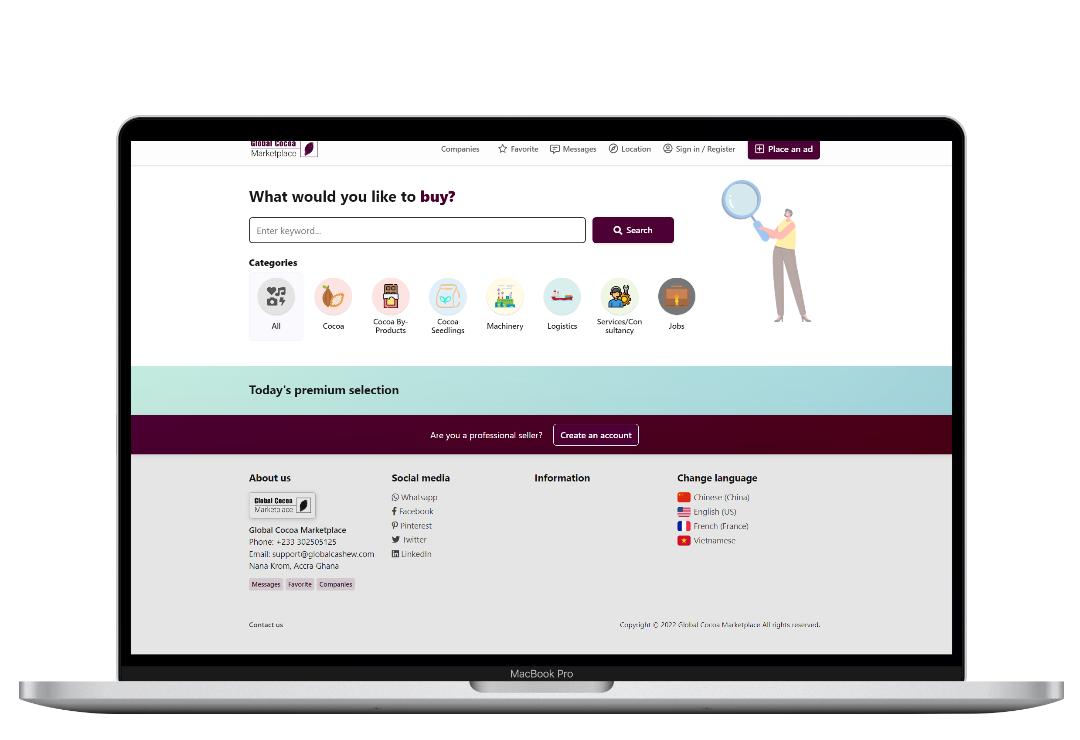 Get Started!
Register now to start showcasing your business, products and services
Aim
Our mission is to revolutionize the way cocoa is traded, empowering farmers, ensuring fair prices, and promoting sustainable practices. With our innovative Global Cocoa Marketplace, we provide a platform that transforms the entire cocoa supply chain.
A place for everyone
For cocoa farmers, Global Cocoa Marketplace offers an opportunity to showcase their premium cocoa products directly to a global network of buyers. By connecting farmers directly with buyers, we enable fair trade and ensure that farmers receive the recognition and compensation they deserve.
Buyers, chocolatiers and processors benefit from the convenience and efficiency of our platform. With our advanced features, finding the perfect cocoa products to meet your specific needs is easier than ever. Discover a wide range of high-quality cocoa, including different origins, all in one place. Machine Manufacturers get to showcase their equipment to our audience around the world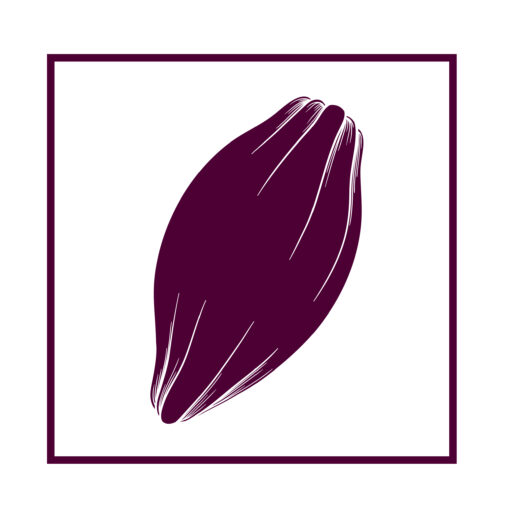 We've Got You Covered
On the Global Cocoa Marketplace, you can buy and sell raw cocoa,  cocoa by-products, cocoa seedlings, machinery, logistics, services/consulting, jobs and more.
Committed to Sustainability
We have aligned ourselves with several United Nations Sustainable Development Goals (SDGs) to drive positive change and contribute to a more sustainable and inclusive world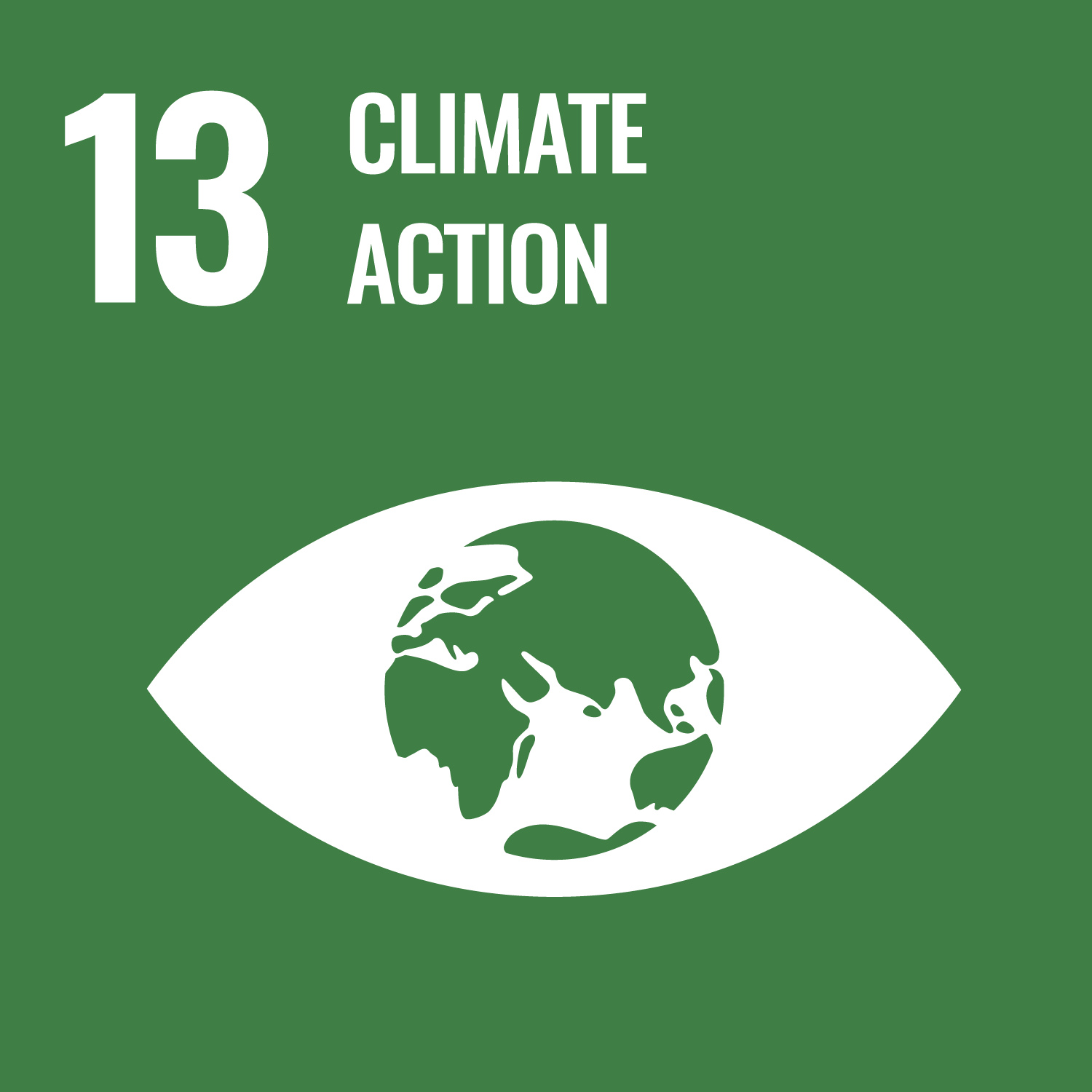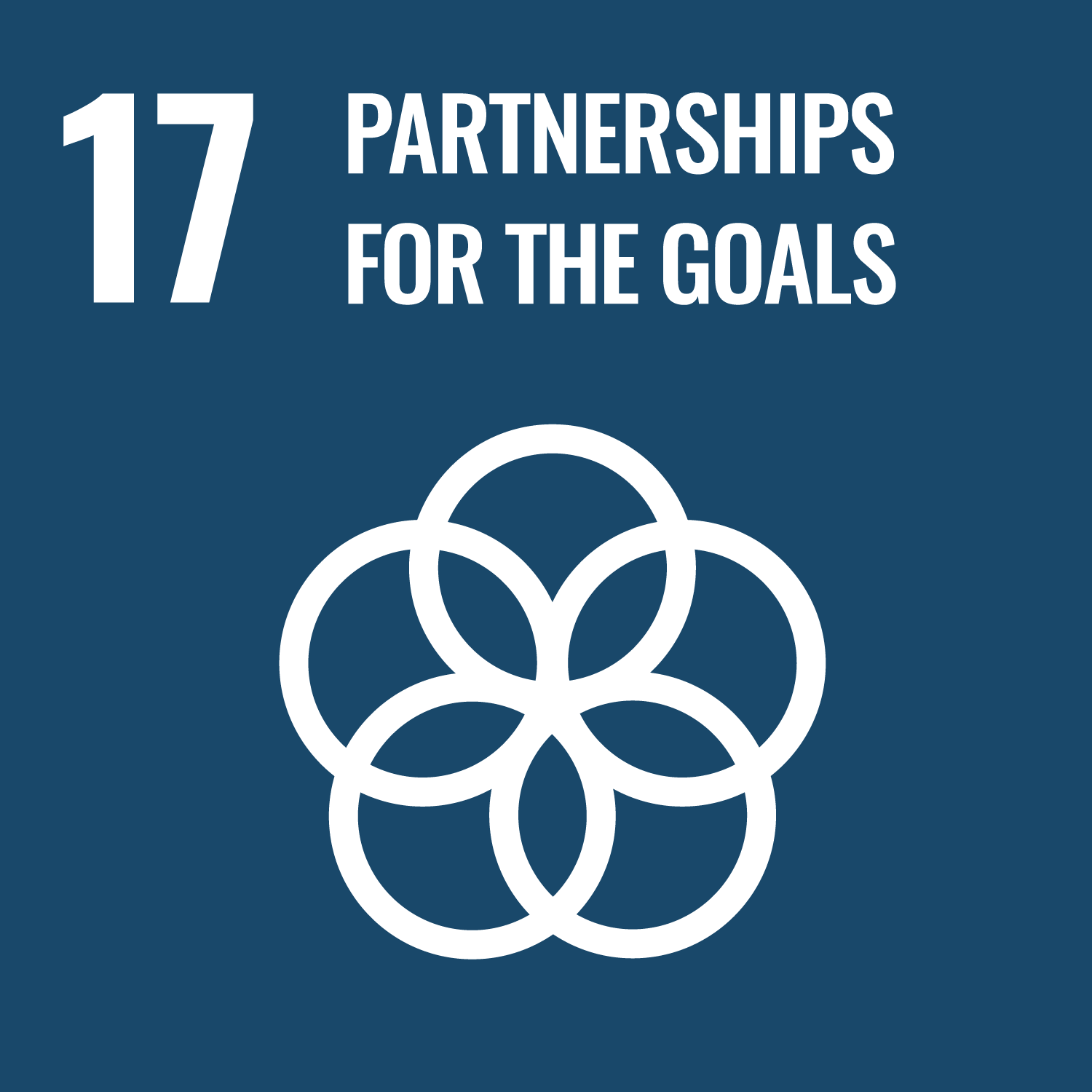 We are committed to sustainability and ethical practices. That's why we partner with farmers & farmer associations who follow responsible farming methods and prioritize environmental and social impact. When you source cocoa products through Global Cocoa Marketplace, you can be confident that you are supporting sustainable and responsible cocoa production.
Join us on this transformative journey and be part of a thriving Global Cocoa Community. Together, we can shape the future of the cocoa industry, fostering fair trade, empowering farmers, and delivering exceptional cocoa products to consumers worldwide.
Download our Mobile App today
Download the Global Cocoa Marketplace Mobile App today
Join the Global Cocoa Community Platform
We Make it Easy to Connect With Buyers and Suppliers Globally.
Join our Global Cocoa Business Directory
Showcase your business on our global platform.
Get discovered by people from all over the world.
Join forum discussions with other stakeholders.
Chat with customers or suppliers directly from the platform.
Everything is intended to make you feel at home.
Dedicated Business Profile/Mini site

Link your own website

Link your social media handles

Gallery

2% flat discount on premium services

Unlimited ads

3

 Premium ads

Auto-renew ads everyday

Advertisment Banner spaces
Dedicated Business Profile/Mini site

Link your own website

Link your social media handles

Gallery

Unlimited ads

10% flat discount on premium services

5 Premium ads

Auto-renew ads everyday

Advertisment Banner spaces
Consultants(Individuals)
150/Year
Dedicated individual Profile/Mini site

Link your own website

Link your social media handles

Gallery

Maximum 2

ads

10% flat discount on premium services

5 Premium ads

Auto-renew ads everyday

Advertisment Banner spaces
Free Account

Community access

Dedicated individual Profile/Mini site

Link your own website

Link your social media handles

Gallery

Maximum 2

ads

10% flat discount on premium services

5 Premium ads